Fundraising and Management
Kingston Smith Fundraising and Management  works with charities, philanthropists and NGOs. We specialise in creating and implementing cost-effective strategies to help charities and NGOs understand their impact, fundraise and build sustainability.
We are a team of experienced fundraisers and management consultants and pride ourselves in responding to your brief with creativity and skill. As a division of a top 20 UK firm of chartered accountants with over 750 charity clients, we benefit from detailed financial knowledge and experience of senior colleagues, as well as excellent support structures and ISO9001:2008 quality assurance accreditation.
While there is no 'one-size-fits-all' approach to fundraising, there are important commonalities. We support a wide variety of not-for-profits in the UK and internationally, each with their own specific challenges. Despite their differences, we help each succeed by helping them better articulate what they need money for and to understand who is likely to give it.
We provide a range of services linked to the seven Fundraising Readiness Checker competencies. Responding to your brief, we will carefully review where your charity needs to develop, and create a bespoke programme. Our aim is for clients to improves their sustainability and increase in-house competencies.
Director - Kingston Smith Fundraising & Management
+44 (0)20 7566 4000
Deputy Director - Kingston Smith Fundraising & Management
+44 (0)20 7566 3826
Latest tweet
KS Fundraising Mgmt
@KSFMConsulting
Who are you donating your #firstfiver to? pic.twitter.com/6WECaDWl7G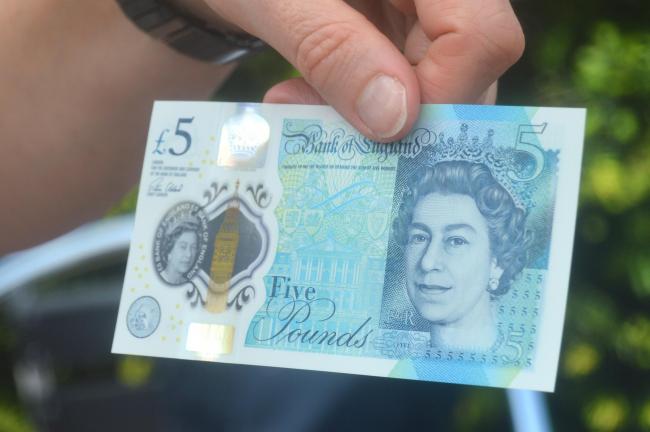 Interested in a free 2 hour consultation?

We would like to meet you! If it sounds like KS FM would add value to your work, we offer a popular (and entirely no obligation) free consultancy session. Get in touch with us at fundraising@ks.co.uk or impact@ks.co.uk