Latest tweet
Kingston Smith HR
@KS_HRC
Pets & #productivity: Does having an animal in the #office make you a better worker? bit.ly/2e6Lz9D pic.twitter.com/YyQmCnvVYf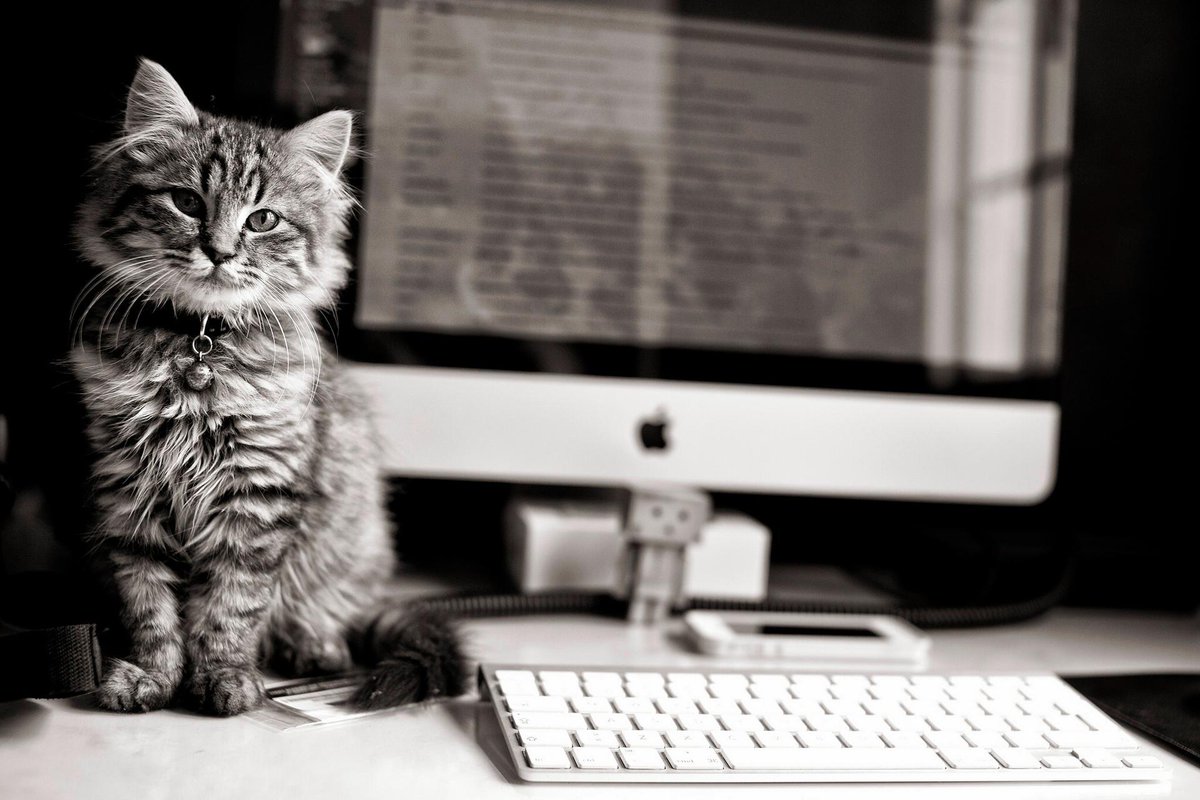 HR Consultancy
We understand that employing and managing people can be both daunting and rewarding. Here at KSHR Consultancy we are here to help you get the best out of your managers and employees providing practical and commercial advice along the way.
We encourage our clients to engage with their employees by using a number of techniques and initiatives whilst striving to be the employer of choice in their field. We work with you to help you develop your people strategy and guide you though those tricky people situations which may arise.
Our team are all ex-HR Business Partners, Managers and Directors with a wealth of experience across multiple sectors. Depending on your business objectives and what you are trying to achieve we'll ensure your Consultant understands your business and advises accordingly in line with your strategy and your organisational culture.
Telephone:
+44 (0)1708 758958
Role: Managing Director - HR Consultancy
Email:
Richard Cummings